I was able to use the uVGA MD1 module for a project that displays motion graphics using an ATMEGA328 (arduino nano). My biggest bottleneck was the speed of the uVGA serial interface.
I increased the speed to 1M baud and barely managed to get 10fps @ 92 x 64 pixels. Here is the final result
http://www.youtube.com/watch?v=OD9BiYzNAIg[/video]]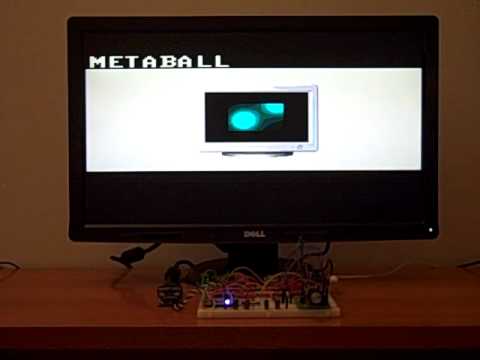 I wanted to revisit this project with the uVGA II module circuit that just came out, but it doesn't seem possible. uVGA II has a slower interface speed of 256K and requires more data for each pixel. Is there a way to send this chip graphic commands via the 8 bit parallel IO and skip the serial interface completely? How many full frames per second can you get from a uVGA II module using serial interface pixel commands?
Here are some other test videos of the uVGA MD 1 in action:
an>A small 98x34 bitmap drawn @ 9600x8bit speed. Its pretty slow and you can see each line being drawn. (6 seconds in)
http://www.youtube.com/watch?v=7X6D1mt-mbQ[/video]]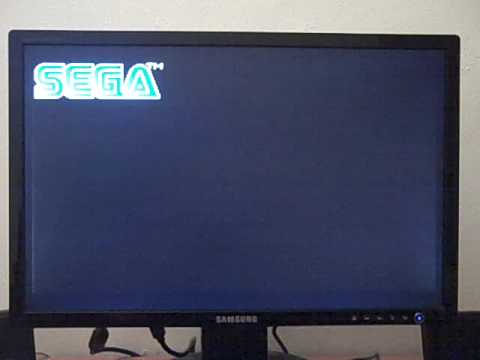 Double Buffering / 3D Cube test: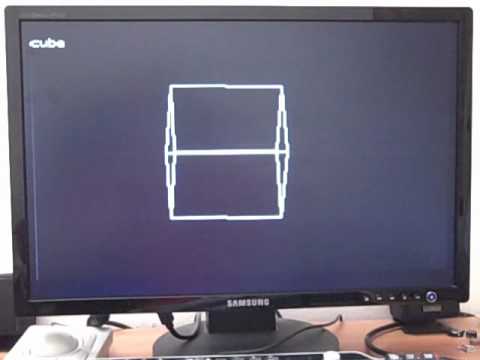 MetaBall:
Full screen 256 color bitmap drawn to screen @ 1M Baud:
http://vimeo.com/11801328
fire source
using uVGA line function
using uVGA paging feature
div style="text-align: center;">
interfacing uVGA with Computer via serial FTDI Chip:
text-align: left; -webkit-border-horizontal-spacing: 0px; -webkit-border-vertical-spacing: 0px; ">
browse through the full arduino source code here:
http://luis.net/projects/duinodemo/source