Hello All
I'm working with a somo II module and an arduino board.
I've built my own library and the datasheet is very light. some command execution time would be welcome because some delays must be added between commands to have a good working system (the busy line works only when playing) and I had to use a scope with module answer enabled to understand the problem ("CRC error" from the module because two commands were received too fast like "continuous play" + "folder and track" )
but my problem is not there.
I have some troubles with the files playback volume.
I have tried to use wav files, mp3 files, different bitrates (11K up to 48KHz), mono, stereo, different bit dephts (8 to 16bits) but I have the same trouble.
some files are well played with the same volume and the volume change for some others.
the files are ok and tested on the computer before to copy them on the µSD card
the board: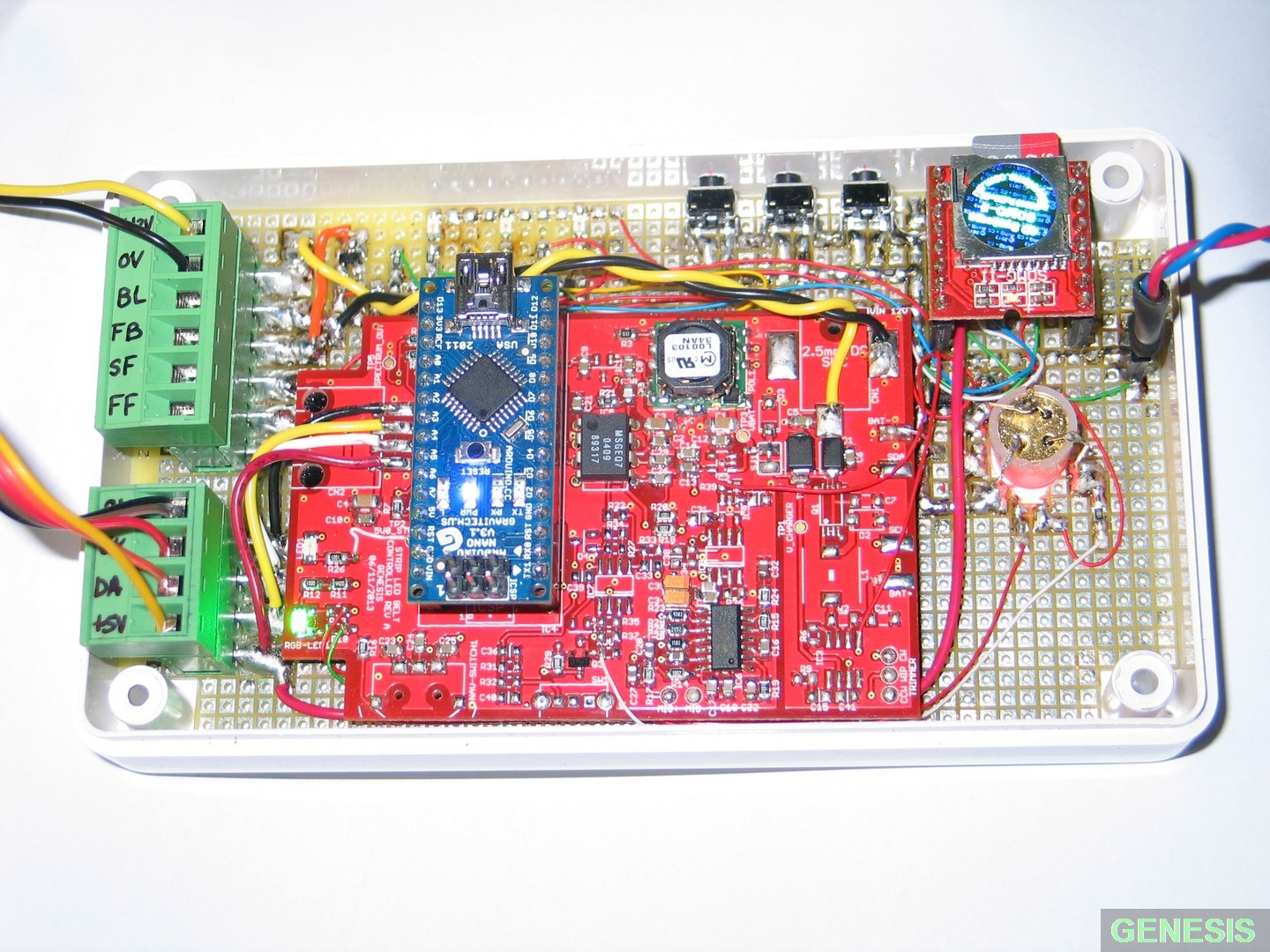 the board is powered at
[email protected]
with 1K on Tx/Rx lines with the arduino nano 5v board. the speaker is 8 ohms one and it's not the thermal protection of the audio amp.
here is a link on a video.carefully listen the messages at 14, 55 seconds and 1 min 12s.
http://www.dailymotion.com/video/k3Tr9nTKEcGwyxahu2C
the volume is variying but not for the other files. this file is playing well on my computer.
there's some bug?
greetings.