Hi,
I'm trying to create a progress bar using the two images below:
The first image is empty progress, the second full. I'd like the second image to gradually replace the first, is that possible?
All I seem to achieve so far is the second image sliding in from the left, which doesn't create the desired effect.
I achieved this with a Nextion display relatively easily, as below: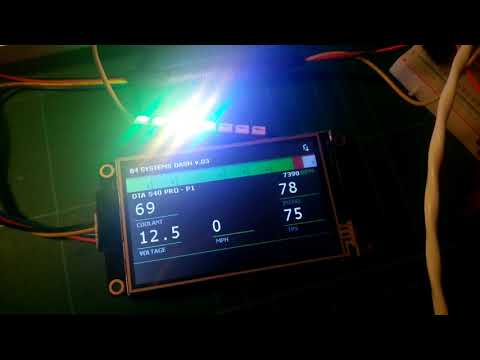 https://www.youtube.com/watch?v=VMfHWnx3MTY
Please advise
Tim