Hi,
I use a number of User Images controls for labeling data outputted to screen. Below is a video which shows that (it's a bit drawn out, but you should get the idea).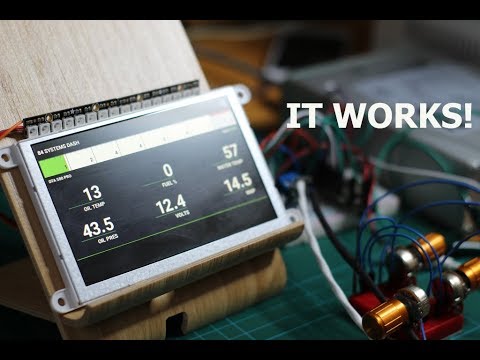 https://www.youtube.com/watch?v=uPKq1yhbO6o
I'd like to be able to maintain the list of images without having to build/compile and load the whole program to the display and SD card, is that possible?
Ideally I'd have a directory on the SD card which contained a number of images, and then have a number of User Images controls which read from that directory, if that makes sense?
I'm currently using the visi-genie environment to program my display, and sending data to it from an Arduino host.
The reason for this is pretty simple, I want to be able to update the "firmware" (sketch) on the Arduino, and at the same time add or remove images to or from the User Images controls.
Thanks
Tim